We would love to offer you this complimentary course on confident public speaking to see if we are a good fit.


After this complimentary training session you will have three techniques to positively impact your ability to connect, influence and lead your audience to where you'd like them to be.


Over three easy to remember steps you'll learn how to A.C.E speaking confidently at work and in life.


A = Awareness
Awareness of how you do and can use your body to positively impact your voice & your audience.


C = Connect
Connect to your audience using your body & voice.


E = Engagement
Engage your audience from start to finish will a clear purpose and strong connection.


Once you see, hear and feel the impact of the training, you have the option to book the six week training and coaching programme Confidently Speaking, book 1:1 coaching or request a Clarity Call (via the Coaching Page) to determine the best next steps for your development.
Course Curriculum

Available in days

days after you enroll

Introduction to the Course
Available in days

days after you enroll

The A.C.E. model for Speaking Confidence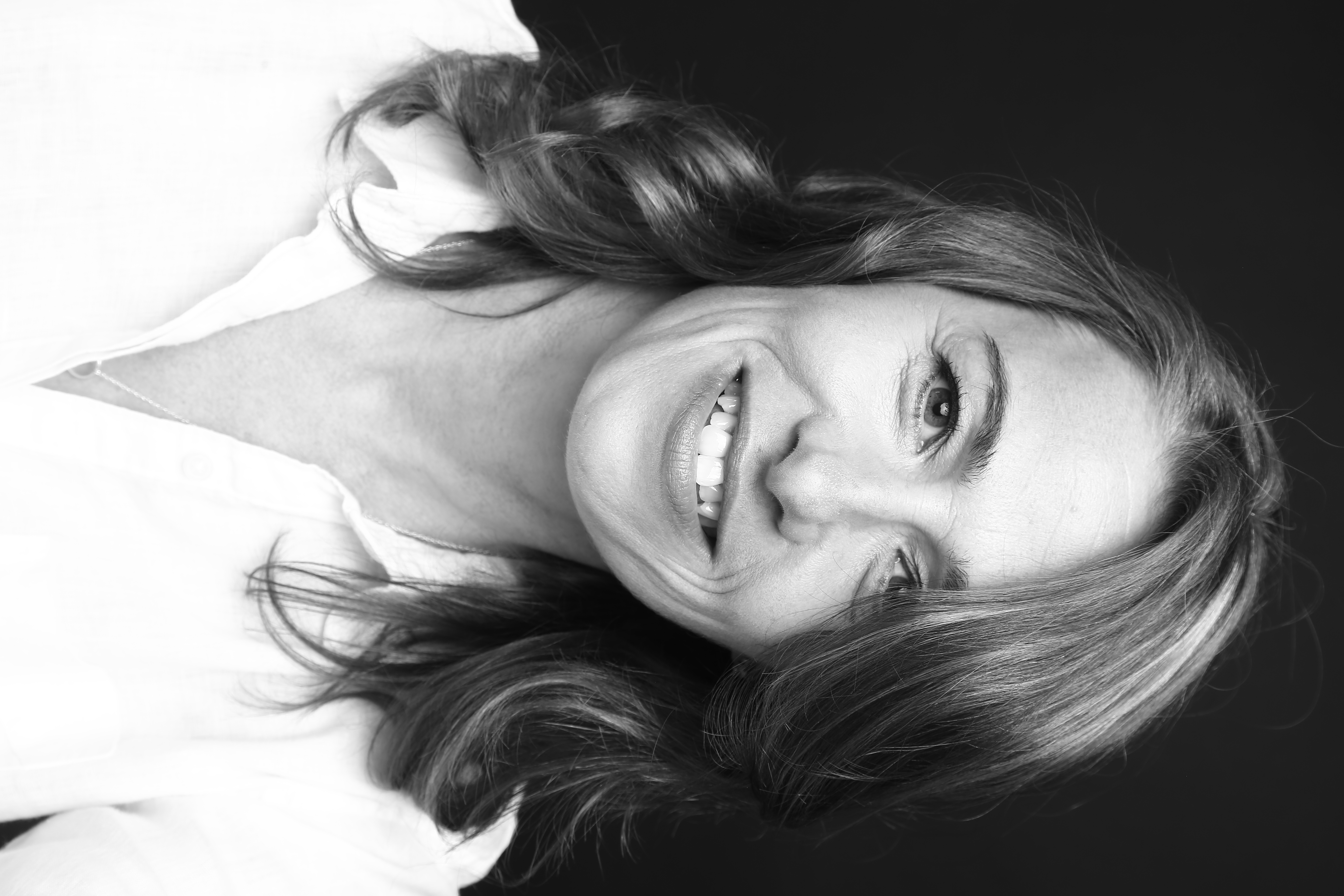 Hi, I'm Emma,

I am the founder, creator and senior coach of Speaking at Work. Welcome to our virtual training and coaching space. I started this company after working in the corporate space for 10 years growing a small business. I loved it and regularly spoke to large audiences, headed up pitches for significant business and coached our clients on how to present. I was a confident speaker, in fact I loved speaking in front of an audience. Then I had a career break when my children were born and gradually that confidence leaked away - my voice began to disappear. So, me being me, I enrolled in a 1-year, full-time Masters in Voice, at Royal Central School of Speech and Drama. It was transformative. I rediscovered my voice and with it a passion for helping others find and use theirs to maximise their potential, take up opportunities they are turning away and helping businesses get their message out there. I love being able to combine the development of the individual with a wider business strategy. We offer training and coaching at all levels of development; if you can't find what you are looking for, give us a call and I am sure we can start creating the right course for your team.